OUR MISSION
Xcelerate Fitness is committed to our members and the communities we serve. Our greatest desire is to assist you in reaching your personal fitness goals. Our club is designed for everyone…regardless of age, shape, size or fitness level. We are here for YOU!
Our History
Xcelerate Fitness opened its doors in December of 2005.  The communities we chose to start our business in were communities familiar to us and which had been a part of the majority of our lives. We went to school in these towns, we worked in these towns, we played in these towns and we raised our kids in these towns.
Coming from small communities, our goal from the beginning was to provide the towns we chose to open facilities in, a clean, well-equipped fitness facility they could enjoy coming to and be proud to have as part of their community. We recognize individuals join a gym to bring about change in their life and realize our role in bringing about those changes. We believe a healthy community is a productive community and commit to making a healthy difference in the areas we serve. We feel businesses should be involved in the communities in which they are located and try to discover community activities and projects that align with our company goals.
We understand many of our employees are experiencing the business world for the first time and feel a responsibility to prepare them to be productive citizens, no matter where their career goals lead them. When you walk into Xcelerate Fitness we want you to feel welcome, respected and appreciated. If we don't achieve that goal, we want to know about it! You have a choice when it comes to your fitness, we want to be your partner in helping you achieve your fitness goals.
Jovani Moreno & Kevin Hiedeman
Owners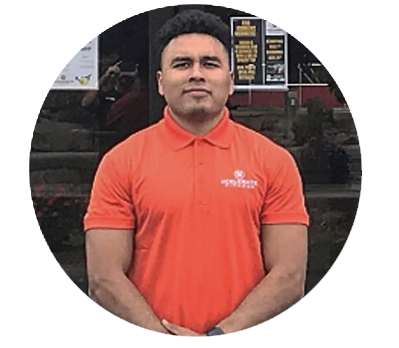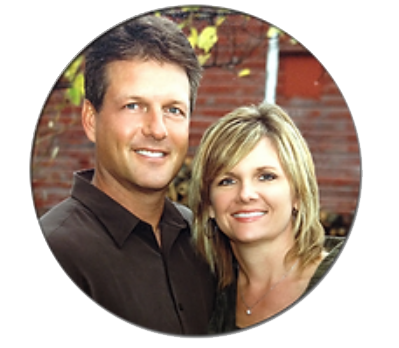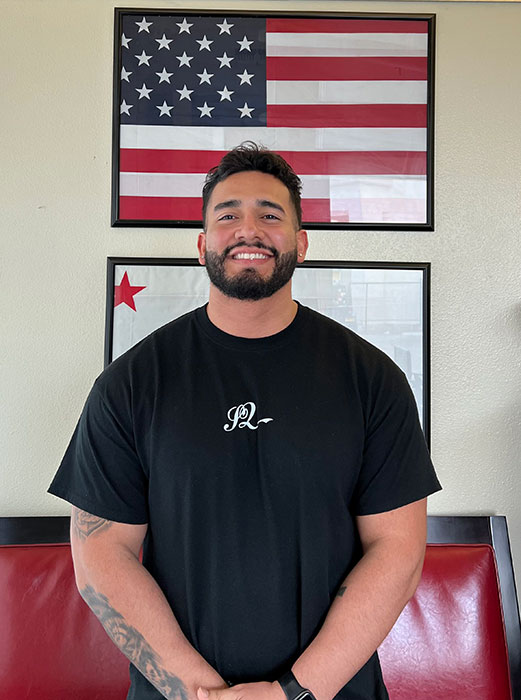 Greg
FRONT DESK / PERSONAL TRAINER